BLACK ICE BDL – NEW RELEASE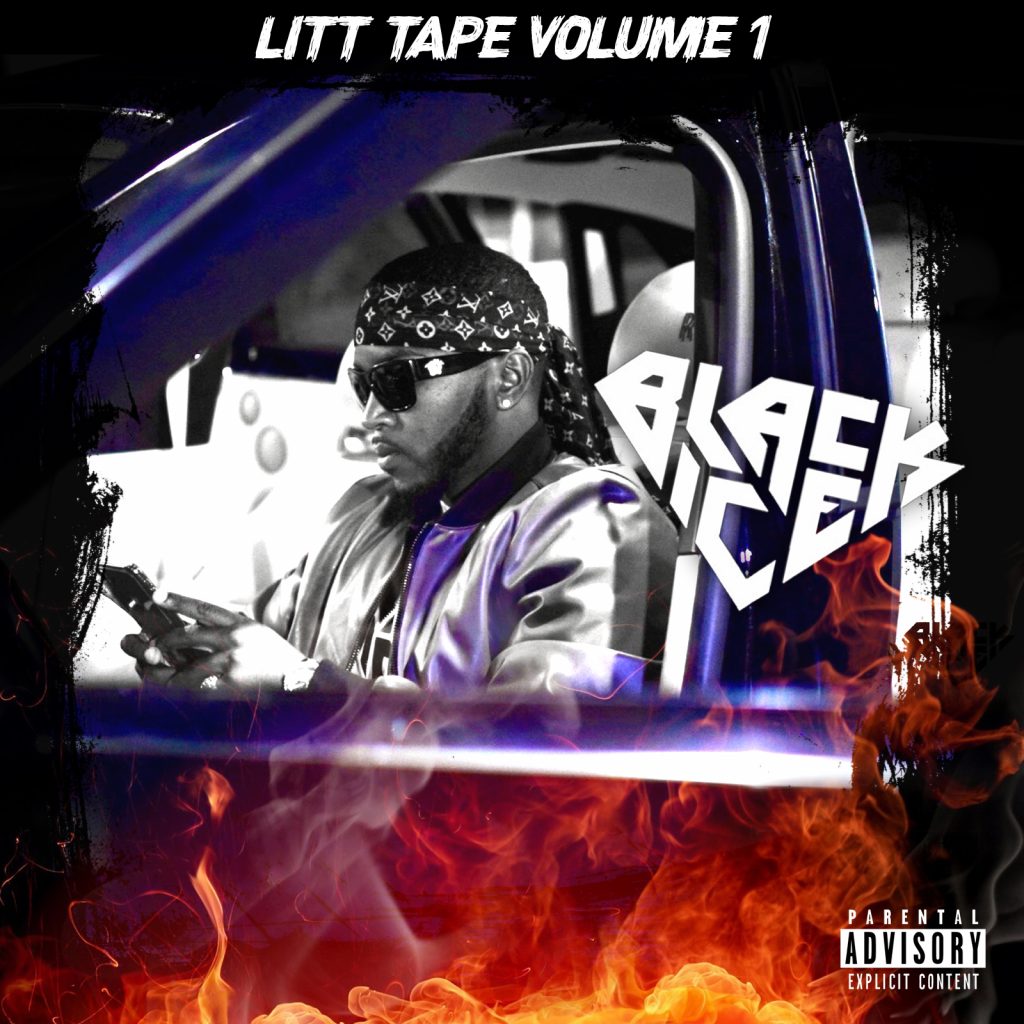 Florida has the spotlight of new upcoming rappers getting signed lately and Miami's has new artist on the rise With over 2 million plays combined in the first 2 years of his releases, Black Ice BDL has made a name for himself on the rap scene from the moment he jumped in it With Features from Jadakiss, Lil Scrappy, Royce Rizzy aka 24hrs & more. It's amazing he's not bigger than what he is now we've only seen the tip of the iceberg of his talent and bright future.

In 2020 he's back making new waves on the music scene and now he's ready to shine To promote his upcoming highly anticipated EP "Ice City" but first Black Ice BDL drops his new mixtape, freestyling over the music industry hottest beats titled "The Litt Tape" listen to his new project on SoundCloud!
Direct Link: https://soundcloud.com/blackicebdl/sets/the-litt-tape-vol-1
MAKE SURE TO FOLLOW BLACK ICE
Twitter: Twitter.com/blackicebdl
Instagram: Instagram.com/blackicebdl